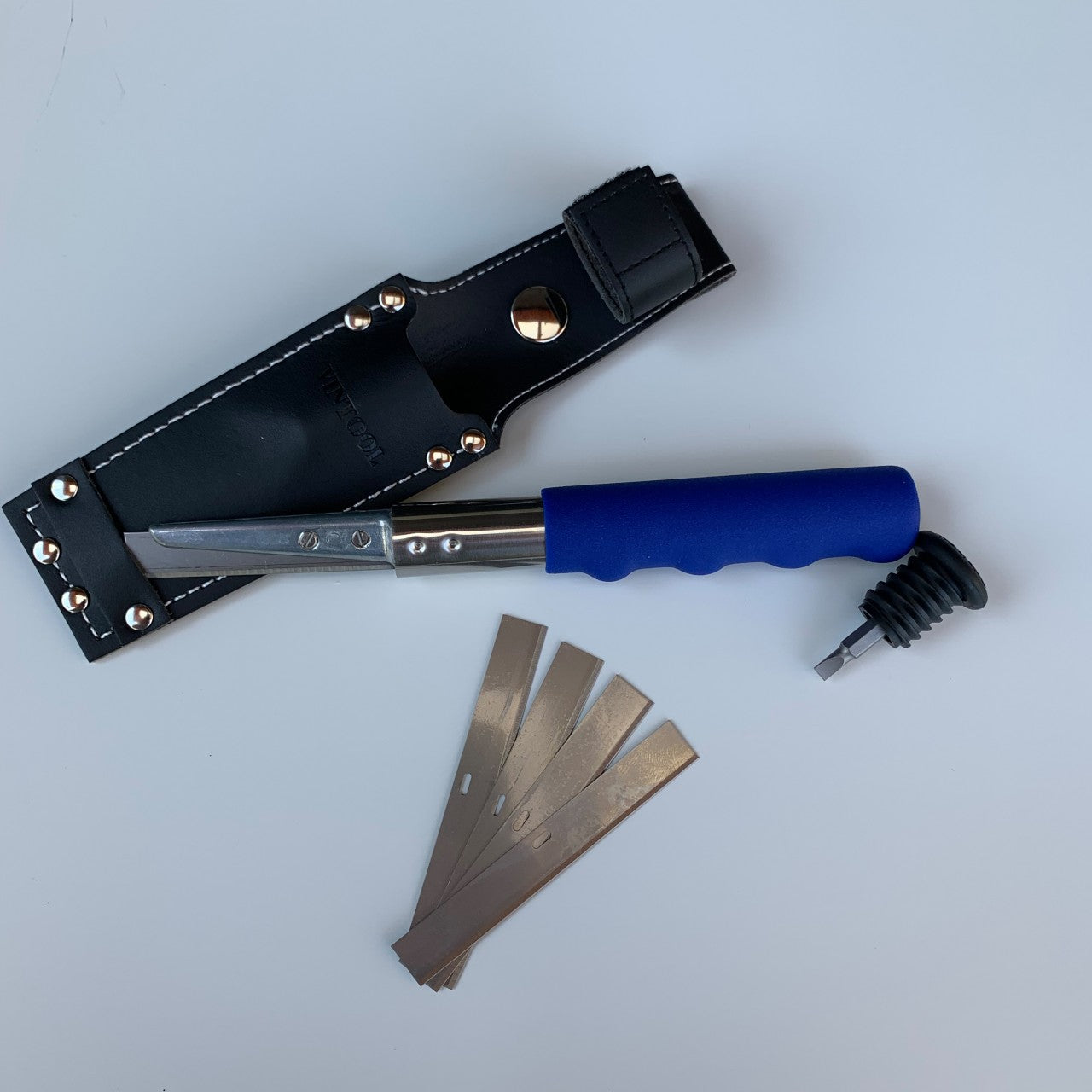 The SuperKut Insulation Knife
Finally an insulation installer tested and approved insulation knife that will not only slice through multiple layers of batt insulation with ONE pass saving you a tremendous amount of time, but also is perfectly designed to help reduce hand fatigue making you more productive.
$29.95 – $69.70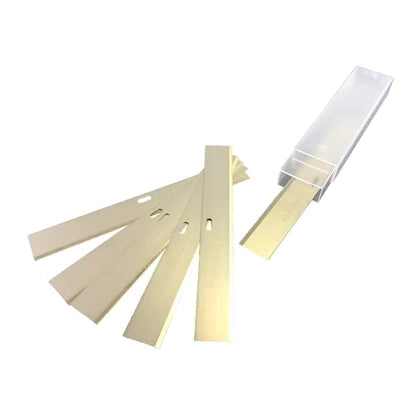 SuperKut Replacement Blades
Super sharp blades made of quality, durable material perfect for your SuperKut Insulation Knife!
$9.75 – $39.75
Are You Ready?
Ready to try the SuperKut Insulation Knife risk-free and make your insulation job faster and easier?
Purchase Now